Made to feel.

Lost in the dark.
Petit feuille morte ballottée par les vents des jours modernes, je cherche à m'accrocher aux nuages , les seuls qui sont encore capables d'éprouver des sentiments, de rêver, et de s'envoler au loin, m'emportant sur leur dos...
Afficher mon profil complet

lundi 16 avril 2012
Losing control.
Je me renferme, je me cloître, en attendant que la tempête cesse...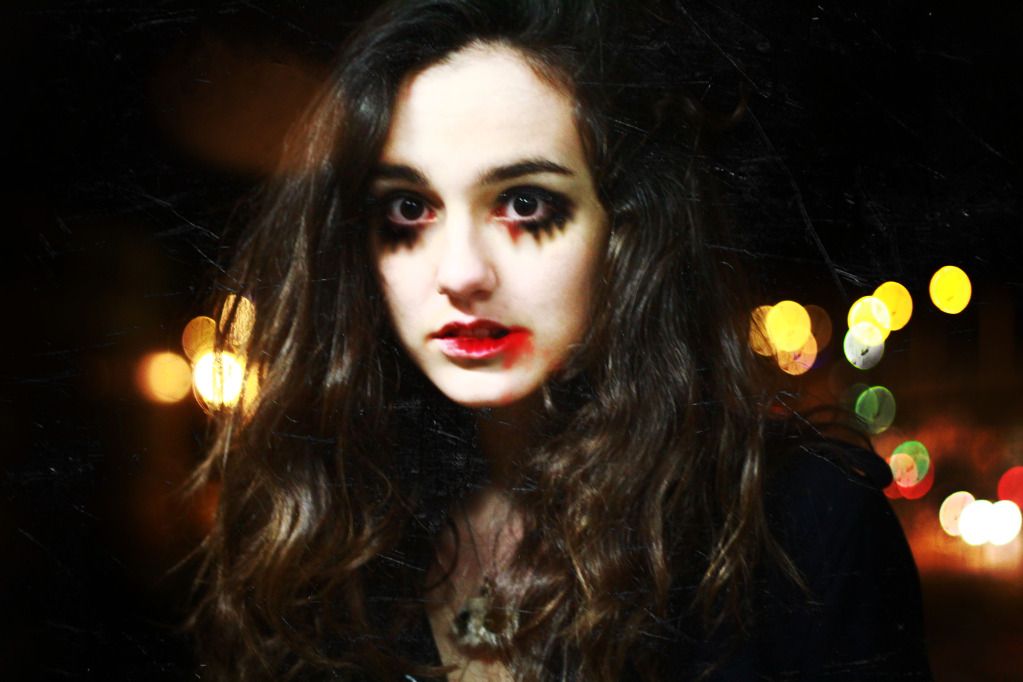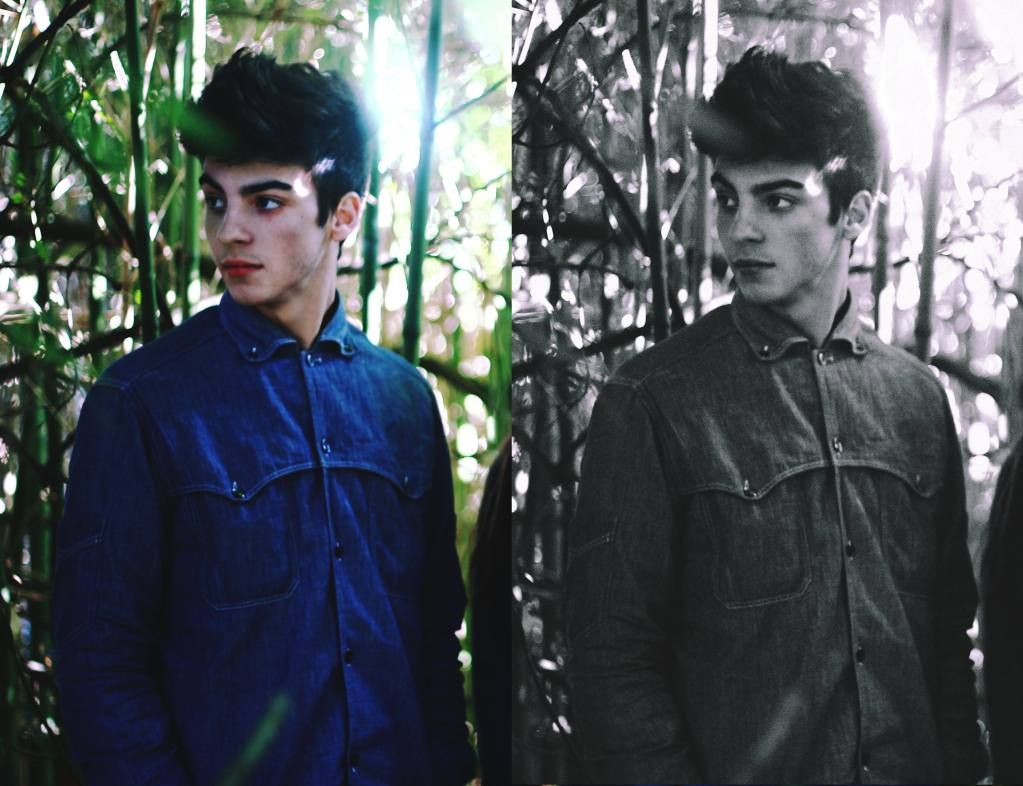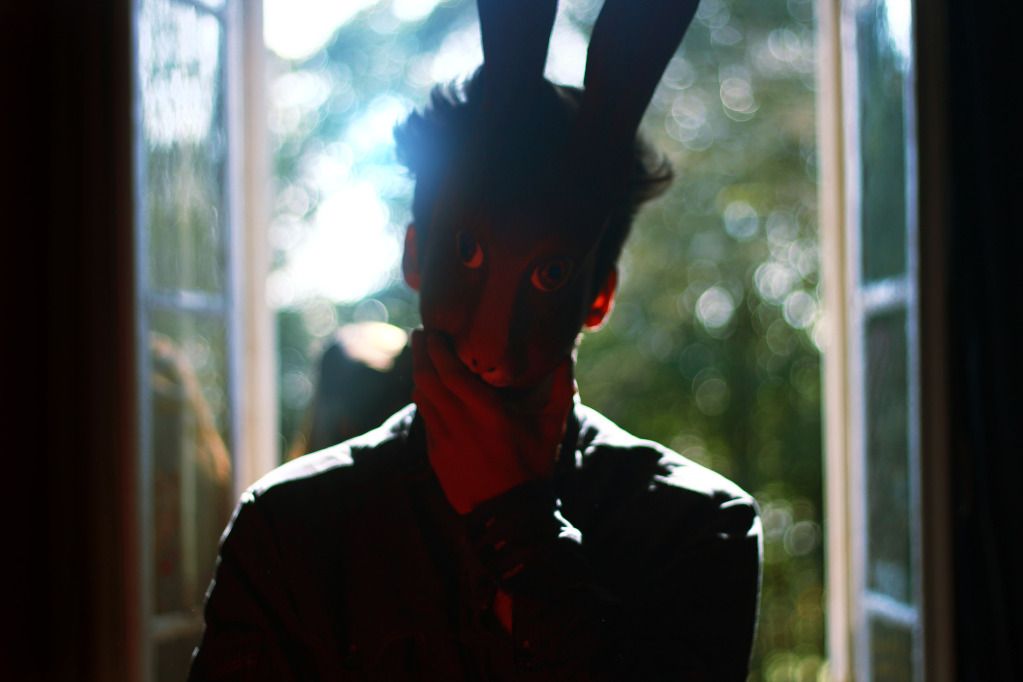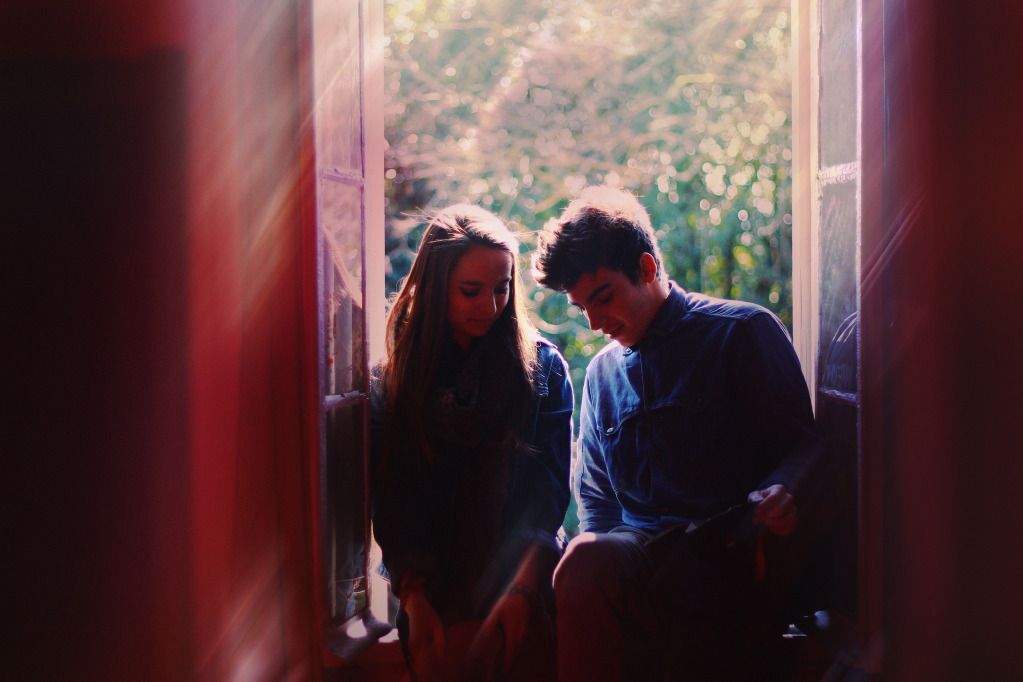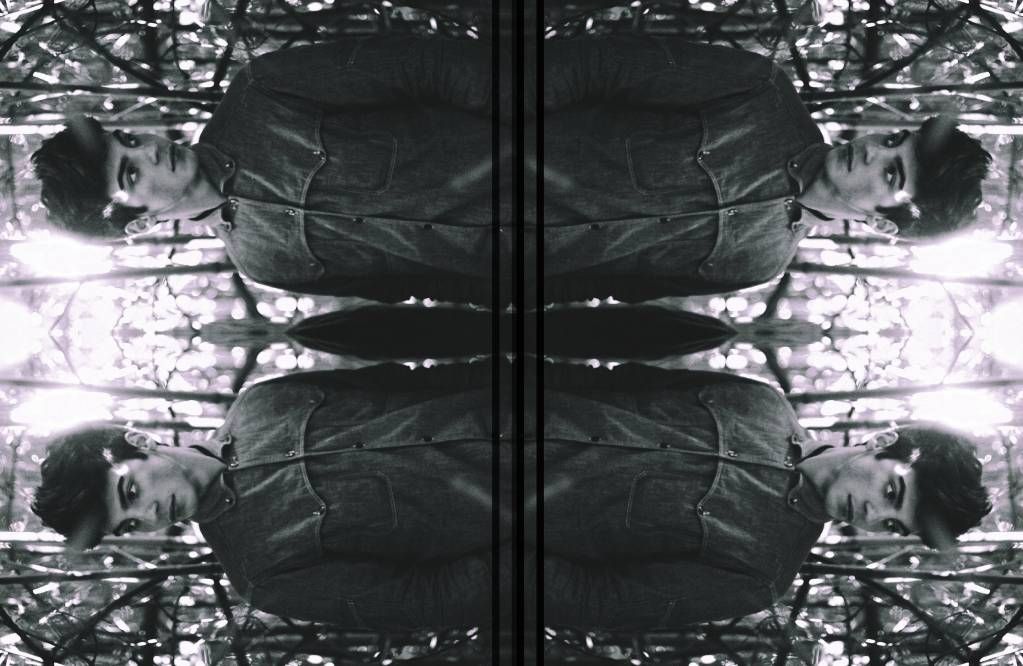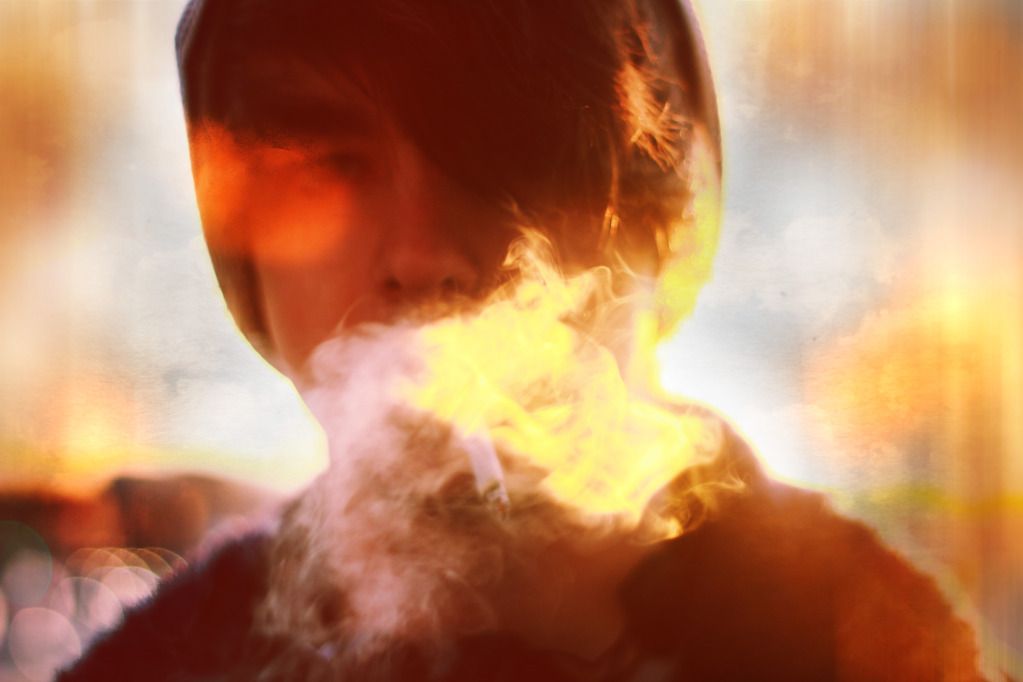 www.facebook.com/WashMyBrain